The Black Plague is not a thing of the middle ages, as I had imagined. It is still claiming the lives in many countries as I discovered after doing some research following my reading of Geraldine Brooks' novel Year of Wonders.
My research uncovered for me this article showing the active areas of the world where new plague cases are recorded:
https://www.express.co.uk/news/world/865581/Black-Death-Madagascar-plague-Congo-Peru-United-States-bubonic-pneumonic
Apparently the plague is as deadly as ever, if not recognised and treated by antibiotics early. Part of its viciousness is the bacteria's necrotising (flesh rotting) effect. This is graphically portrayed in Brooks' well-researched novel of a village that sacrifices itself to contain the disease and protect those in the surrounding areas.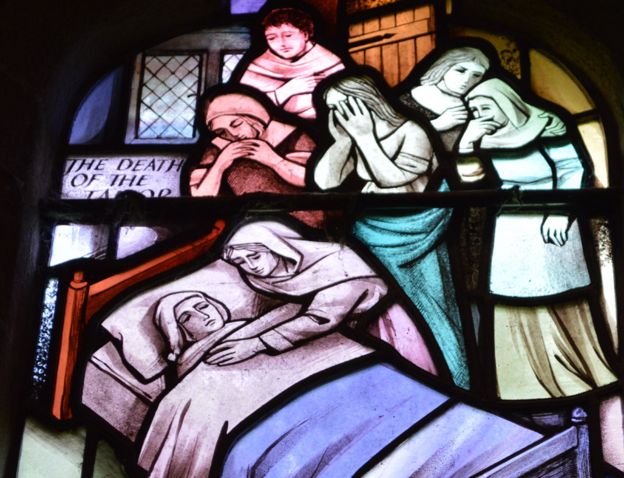 Based on real events in the village of Eyam, which can be uncovered here: https://www.bbc.com/news/uk-england-35064071, Brooks has created some three-dimensional characters, but other real people listed among the dead, appear in the novel under their real names, including the first victim (above) tailor George Viccars, who is presumed to have contracted the disease from fleas contained in a bolt of fabric received from a stricken area of London.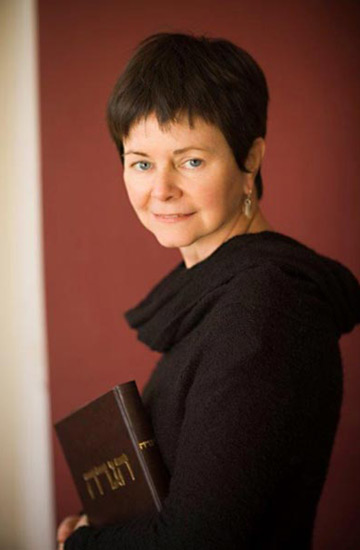 Brooks, a former war correspondent, has an easy to read, compelling writing style that sweeps you along with the tale. As she writes about the reality of life in draughty stone cottages, with water that had to be fetched and heated over open fires, and sleeping in bedding of hay, she also reveals many of the beliefs of the Middle Ages. We see the women who were village herbalists being persecuted as witches and the wealthy dismissing loyal servants without thought of them having human needs.
The glimpse into Medieval times and living conditions makes one realise how "soft" we are in our Western lives. But my thanks go to those scientists, like Alexander Fleming et al, for discovering antibiotics and rescuing us from leeches and blood-letting.
Heather Sylvawood
Amazon Author